Sokoine National Agricultural Library (SNAL) is one of the Sokoine University of Agriculture units participating at the annual agricultural exhibition which is being held at Nyakabindi grounds in Simiyu region.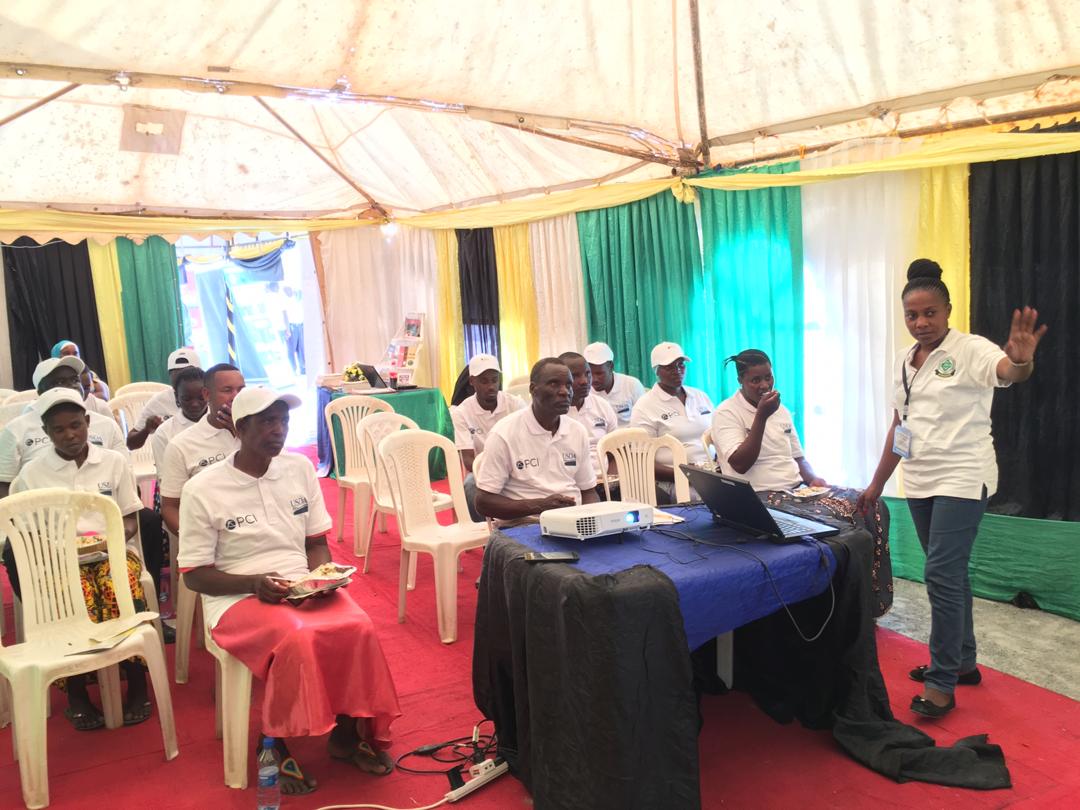 Training session

SNAL is showcasing various library and information services provided by the library as well as introducing to farmers various agricultural information resources which can be accessed through Mkulima collection. More importantly, SNAL's target is training farmers on how to access these information resources from Mkulima collection repository using ICT devices including smartphones.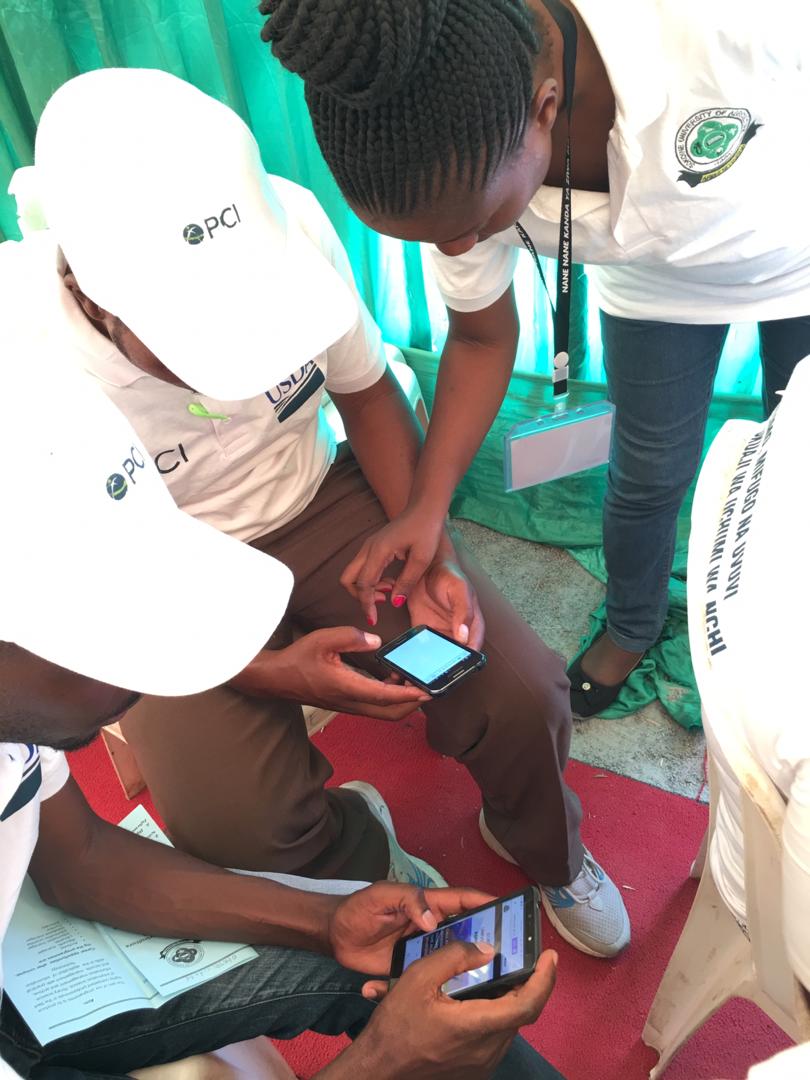 Ms. Anajoyce S. Katabalwa showing farmers how to access information resources using their smartphones

On 3rd August, 2019 SNAL managed to train about twenty five farmers from Butiama district, Mara region who were taught on how to access these resources available in Mkulima collection. Speaking on the event, Ms Anajoyce Samuel Katabalwa (Head, E-resources and Institutional repositories section) said that, farmers can use various ICT devices including their smartphones to access these resources. "It is the matter of recharging your smartphones with Internet data which can support accessing and downloading the agricultural information resource" she said. The farmers appreciated the knowledge they received regarding accessing information resources from Mkulima collection and promised to convey the knowledge they received to other farmers.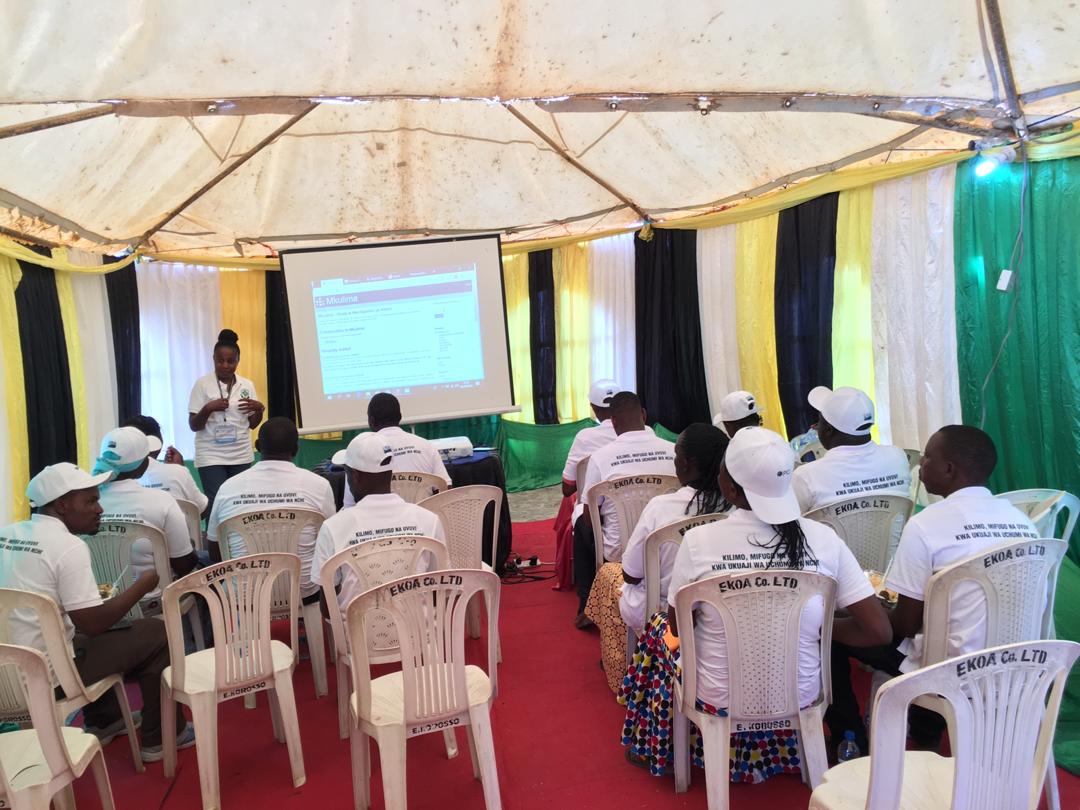 Farmers listening keenly

Mkulima collection is the repository in which various agricultural information resources mainly in Swahili language are being collected and made available for farmers to access. These information resources include books, articles, and other publications published after various research projects by different researchers. Farmers and other users can access these information resources either by visiting Mkulima collection repository or by coming physically in the Mkulima collection section at SNAL.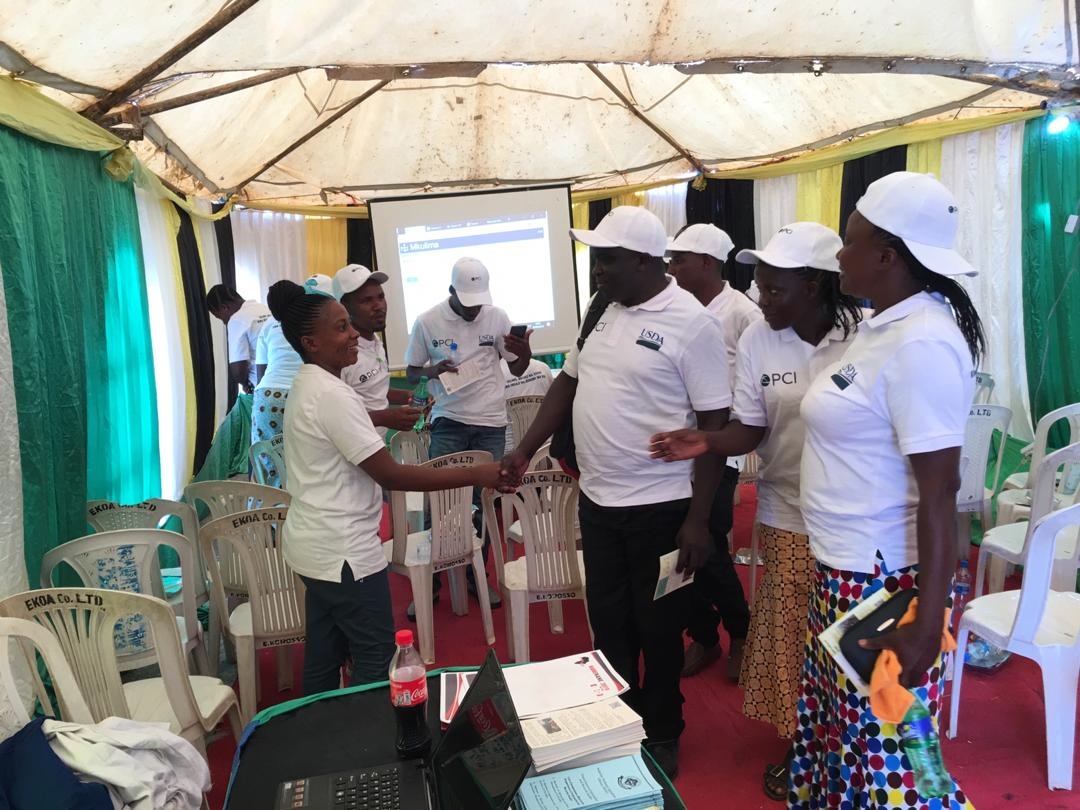 Farmers appreciating after receiving training