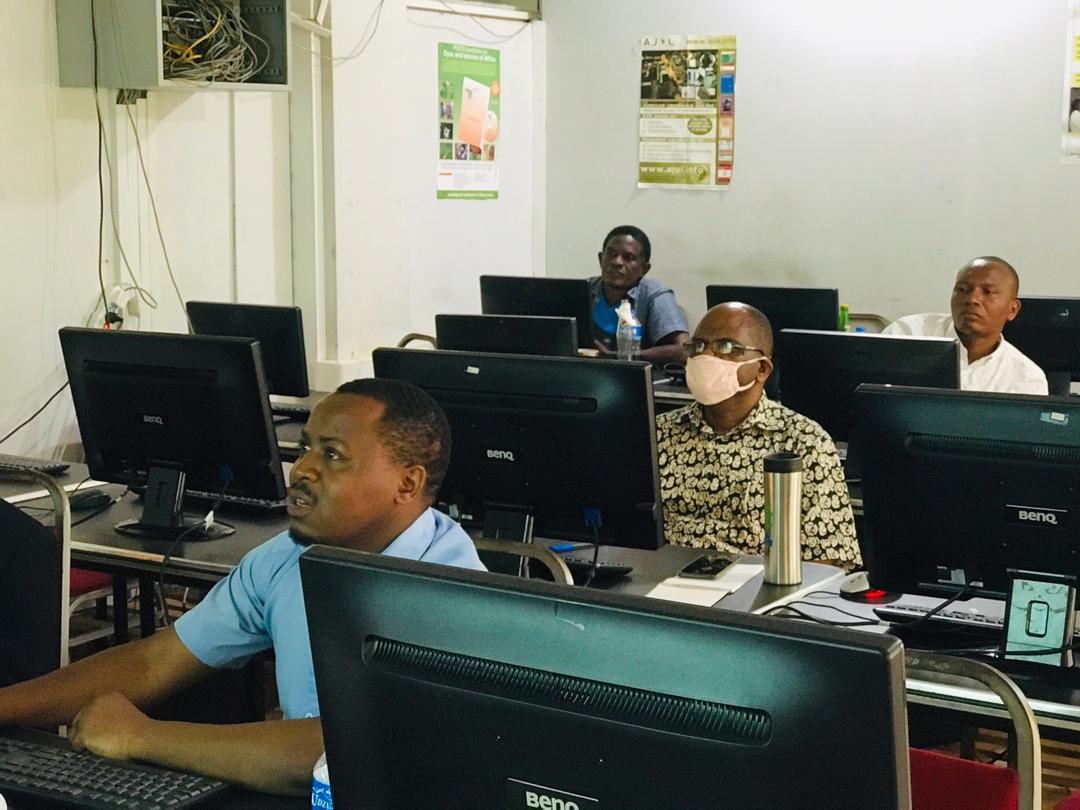 Staff learning on how to use ICT e-learning tools
In preparation for the new semester, the Department of Information and Records studies (DIRS) at the Sokoine National Agricultural Library (SNAL) organised and conducted the ICT e-learning tools training on 27th and 28th May 2020.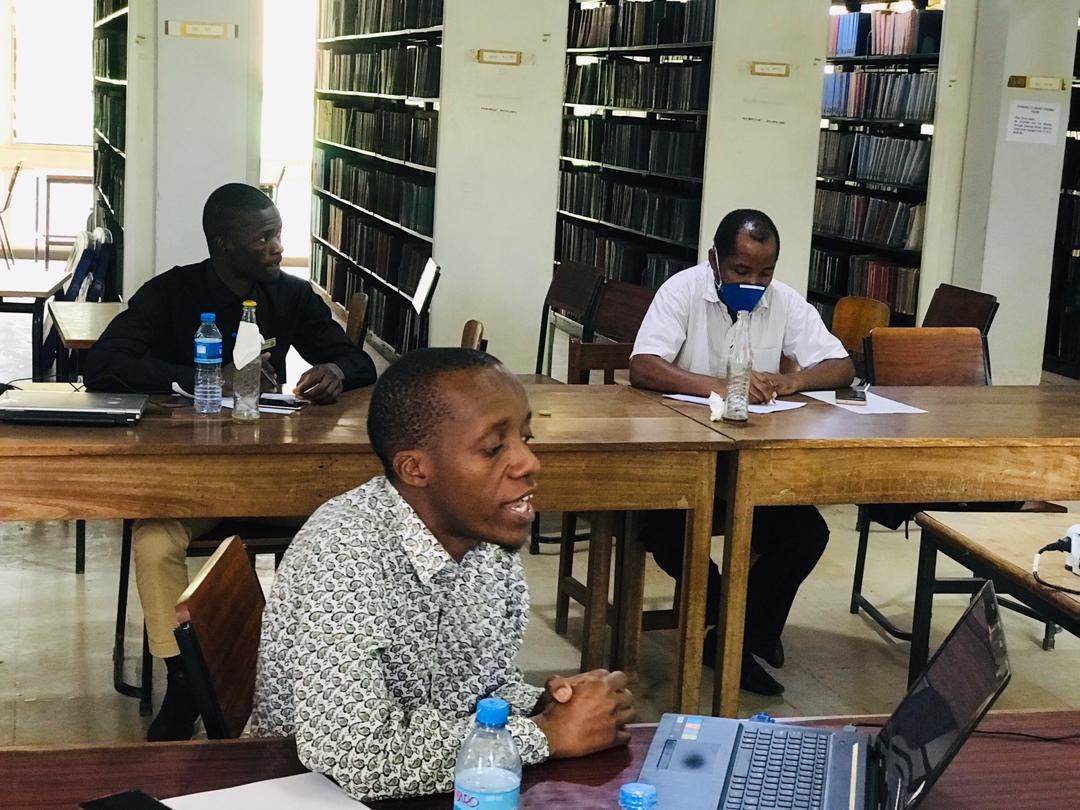 Staff learning how to set objective questions
The training was prepared mainly for academic and technical staff aiming at exposing them to various ICT tools which supports e-learning and equipping them with necessary skills on how to use them. Also, the training involved knowledge on how to set objective questions.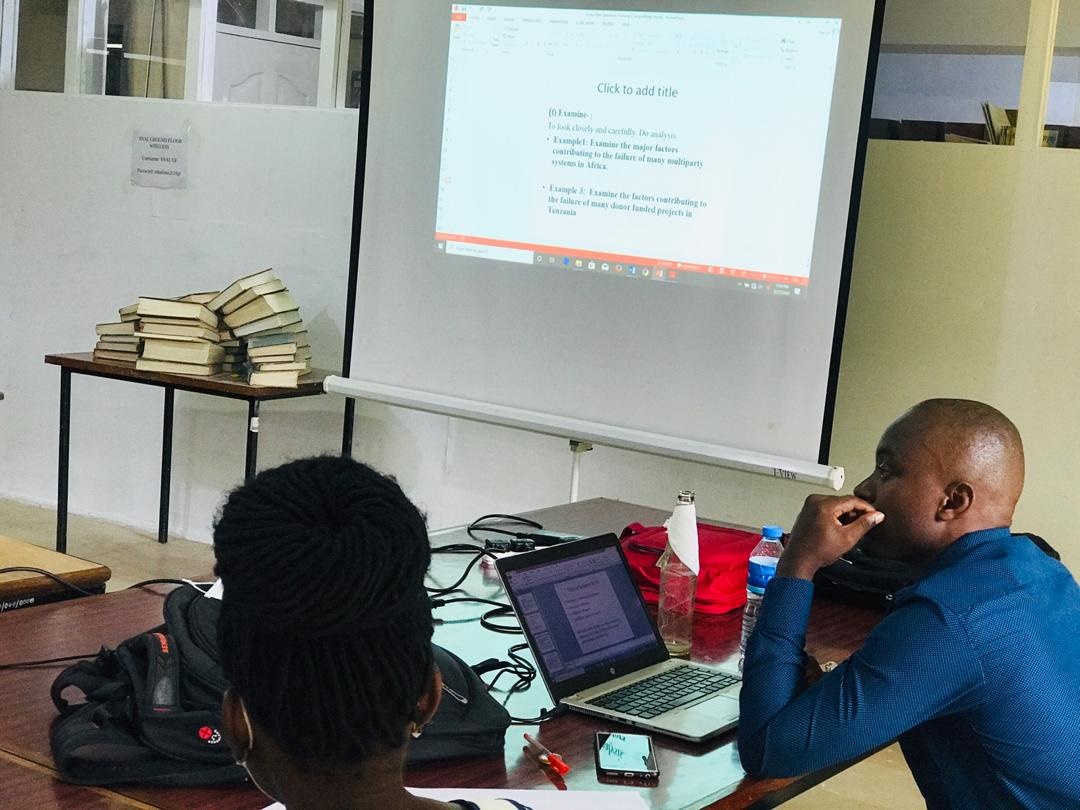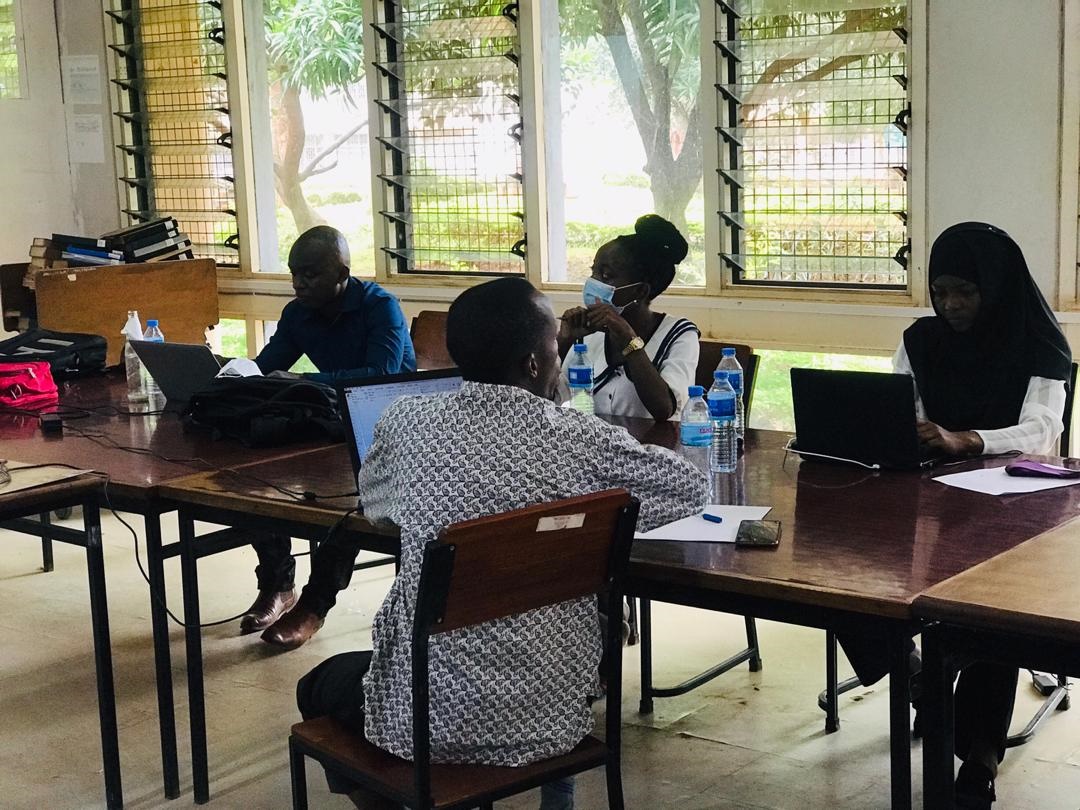 Staff learning on how to set objective questions