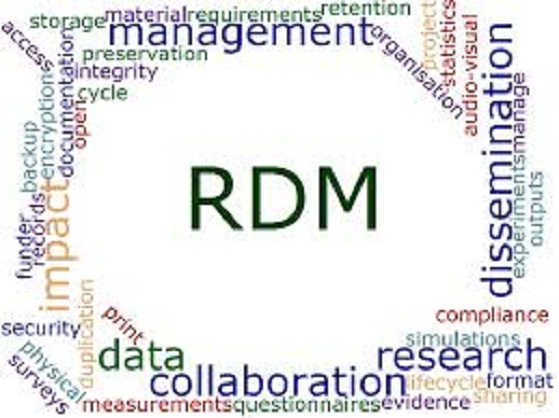 A young researcher Mr. Gilbert Mushi from the Department of Knowledge Management, SNAL successfully published his research article on Research Data Management. His article titled "Identifying and Implementing Relevant Research Data Management Services for the Library at the University of Dodoma, Tanzania" was published in Data Science Journal, Vol. 19: No.1, pp. 1–9. The article has been deposited on SUAIR and it is accessible.
Summary of the article
The emergence of data-driven research and demands for the establishment of Research Data Management (RDM) has created interest in academic institutions to develop research data services to meet both institutional and funders' requirements. Researchers are required to submit Data Management Plan (DMP) alongside their research proposals. Academic institutions in developed countries have greatly advanced in the provision of research data services to the students and researchers. Many institutions in developing countries are either at the stage of planning or implementing RDM practices on the campus.

This article is the result of research that was conducted at the University of Dodoma aiming at identifying relevant RDM services that need to be implemented so that researchers and university management could collaborate and make their research data accessible to the local and international community. The paper presents findings on important issues for consideration when planning to develop and implement RDM services at a developing country academic institution and mentions the requirements for the sustainability of these initiatives.
Congratulations Mr. Mushi for the great achievement