On 6th March 2020, Mr. Cliford Tandali, a retired Morogoro Regional Administrative Secretary donated ten (10) copies of a book titled "Making Africa World's largest Economy: Media, Culture, and Development" authored by Derek Murusuri. The book was published by CTG Resource Limited in 2020.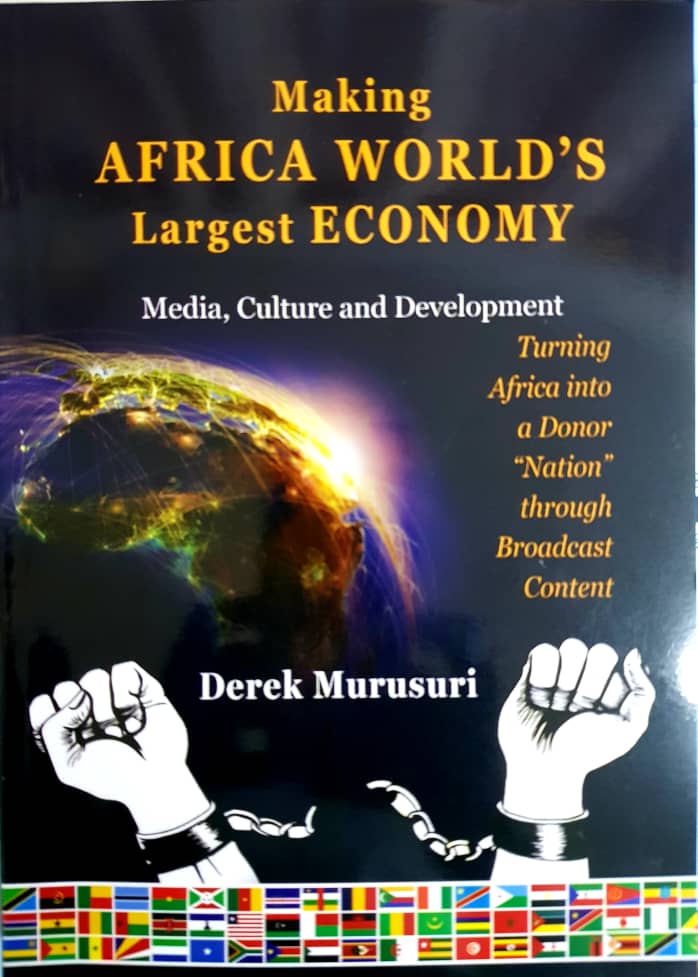 The books were presented at the Sokoine University of Agriculture to the Vice-Chancellor, Prof. Raphael Chibunda in his office. The book presentation was also witnessed by Prof. Peter Gillah the Deputy Vice-Chancellor for Academic and Prof. Mugyabuso Lwehabura the Acting Director for Sokoine National Agricultural Library.
The book encourages Africans to wake up and liberate Africa through the transformation of managing Africa's immense natural resources and embracing science, technology, and innovation. The author calls upon all Africans, youths, in particular, to stand up and stop decades of Africa's exploitation and poverty.
This important book for Africa will soon be in the library circulation, thus all our readers are welcome and encouraged to read this book.